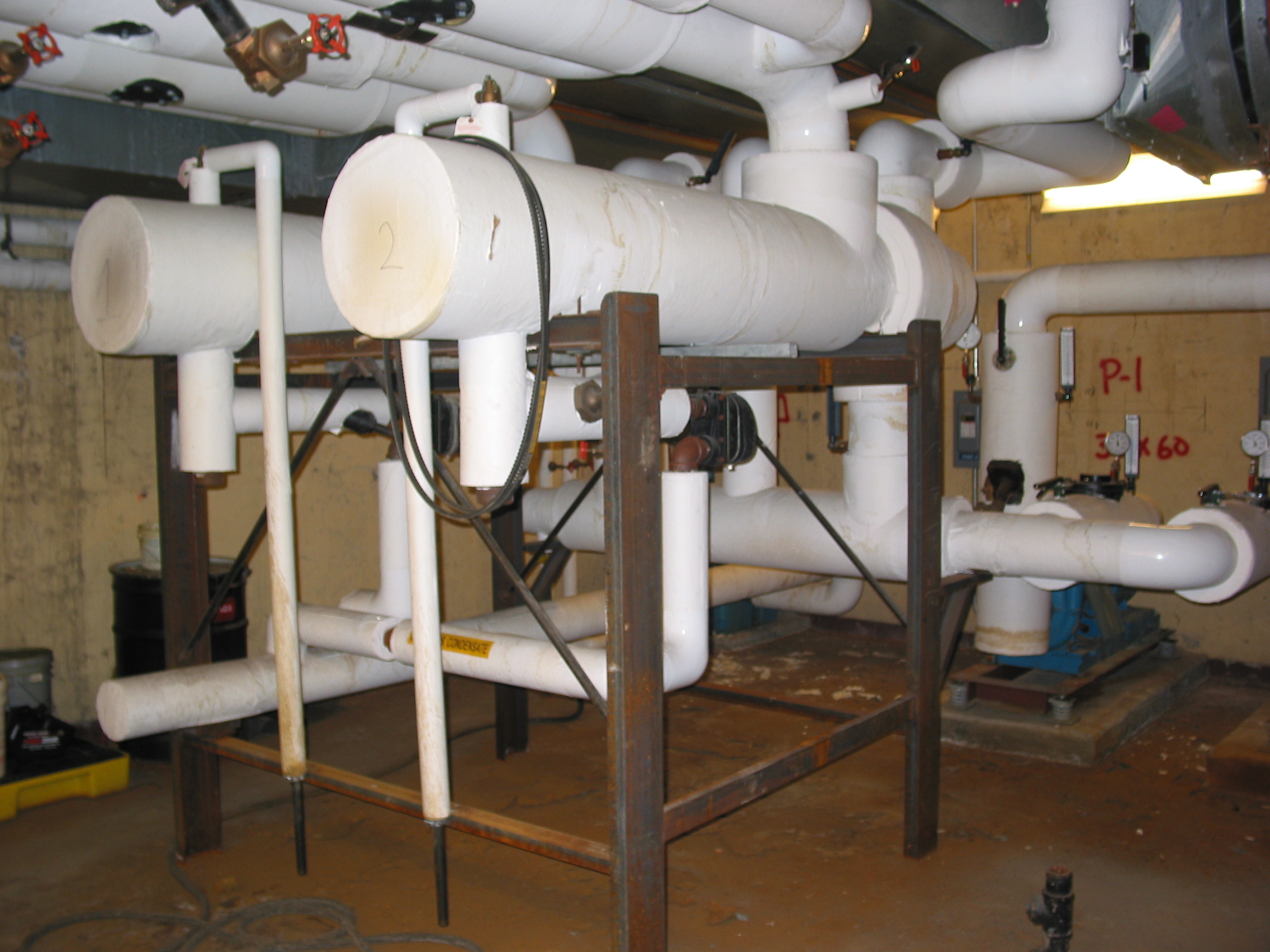 Temperature Systems Inc.
Specializing in mechanical installations for institutional, education, and private clients Temperature Systems has current projects staged in New York City, Long Island, and Westchester counties.
For service to air conditioning or heating installations call 516-326-6001

Standard service items: Unitary Installations, Condominium and Commercial Heating and Cooling Central Systems, Institutional and Commericial Planned Maintenance Agreements
Our current concentration is in public works including New York City School Construction projects including Middle College High School Science Labs,PS178 and PS73 Science Labs, PS232 Science Labs, Harlem Village Academy,PS176Q, Broadway Education Center, and institutional work for Columbia University and Columbia University Medical Center.